In Transportes el Junza, food safety is of crucial importance.
We assure you that your goods will stay fresh by means of a strict control of the cold chain, proper maintenance and hygene of our vehicles.
Our employees are fully aware of the importance of food security for our clients, and we therefore guarantee our best efforts at delivering your products in perfect conditions to their corresponding destinations.
IFS Logistics Certification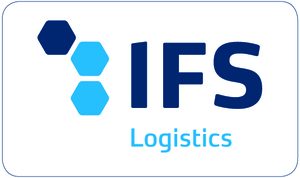 IFS logistics is a Standard for auditing all logistic activities for both food and non-food products, and encompasses all logistic activities such as transport, storage, distribution, loading/unloading, etc. It applies to organizations providing all types of logistic services, regardless of temperature (frozen, refrigerated, or without cooling) or means of transport (by road, rail, ship, etc.).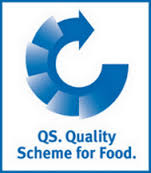 The quality assurance scheme QS of QS Qualität und Sicherheit GmbH for the quality of foodstuffs is one of the most popular traceability systems for meats and derivatives, fruit, vegetables and animal feed. It monitors quality across the entire chain of production (from production to processing and sale of the final product).